Spay Neuter Assistance for Pets (S.N.A.P.)
(563) 264-2370
snap4iowa@verizon.net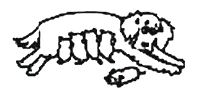 Spay Neuter Assistance for Pets
Spay Neuter Assistance for Pets, Inc. (S.N.A.P.), is a non-profit organization that provides financial assistance to people for the spaying or neutering of their pets. S.N.A.P. serves the county of Muscatine, Iowa, and limited adjacent areas in eastern Iowa. S.N.A.P. provides subsidies for clients' spay/neuter veterinary bills, based on income level.
If you are not a resident of Muscatine County, please contact SPAY/IOWA for a veterinarian near you who is providing lower cost spay/neuter services. Call them at (888) 977-2942 or visit their website.
Click here for a list of resources for non-Muscatine residents.

**** STOP PUPPY MILLS! Click here to go to the ASPCA site for more information! ****
**** For Individuals interested in learning about and/or stopping puppy mills in Iowa click here! ****



Barn/Outdoor Cat and Kitten Spay/Neuter Program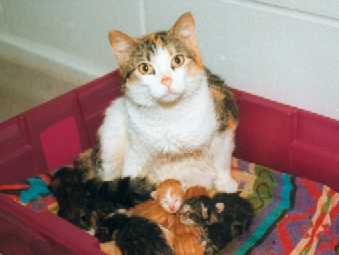 In an effort to reduce the birth of unwanted kittens for which there are not enough homes, S.N.A.P. offers THE BARN/OUTDOORS CATS & KITTENS SPAY NEUTER PROGRAM. This program is made possible thanks to the generosity of participating S.N.A.P. veterinarians. This program is available to the general public and provides affordable spay and neuter services for all outside cats over 3 months old. Female outdoor cats or kittens can be spayed starting at $20.00 each; male outdoor cats or kittens can be neutered starting at $15.00 each. There is no limit to the number of cats that can be fixed. The program is intended only for outdoor cats who will be returned to an outdoor environment. Some vets (but not all) will require a minimum of 3 cats/kittens. Please contact S.N.A.P. at (563) 264-2370 or snap4iowa@verizon.net.
Pet owners interested in our indoor cat or dog spay/neuter programs and who meet the income guidelines can obtain discounts with our general assistance program. Please contact us at (563) 264-2370 or snap4iowa@verizon.net.